HOSTEL RE-BRAND

Out of the Blue
Brand Identity ∙ Creative Direction ∙ Brand Positioning ∙ Copywriting ∙ Collateral Design ∙ Illustration ∙ Web Design ∙ Promotional Design ∙ Brand Guidelines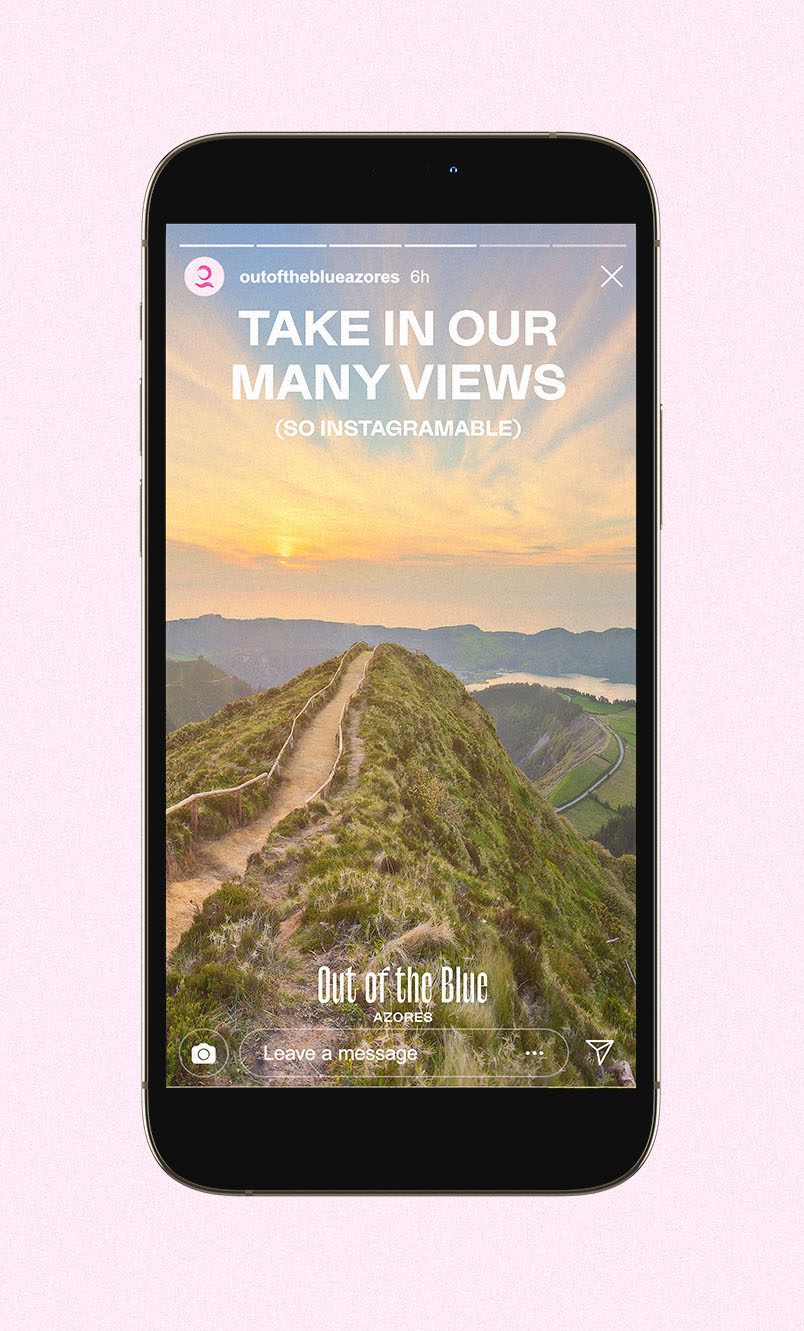 We will only understand the miracle of life fully when we allow the unexpected to happen.
Check out their Brand Book and Website for a deeper dive. >>>
BRANDING

Millie Scott
Brand Identity ∙ Creative Direction ∙ Brand Positioning ∙ Copywriting ∙ Collateral Design ∙ Illustration
The most sustainable garment is the one already in your wardrobe.
CANNABIS STRAIN IDENTITY
Aroma


Creative Direction ∙ Illustration ∙ Packaging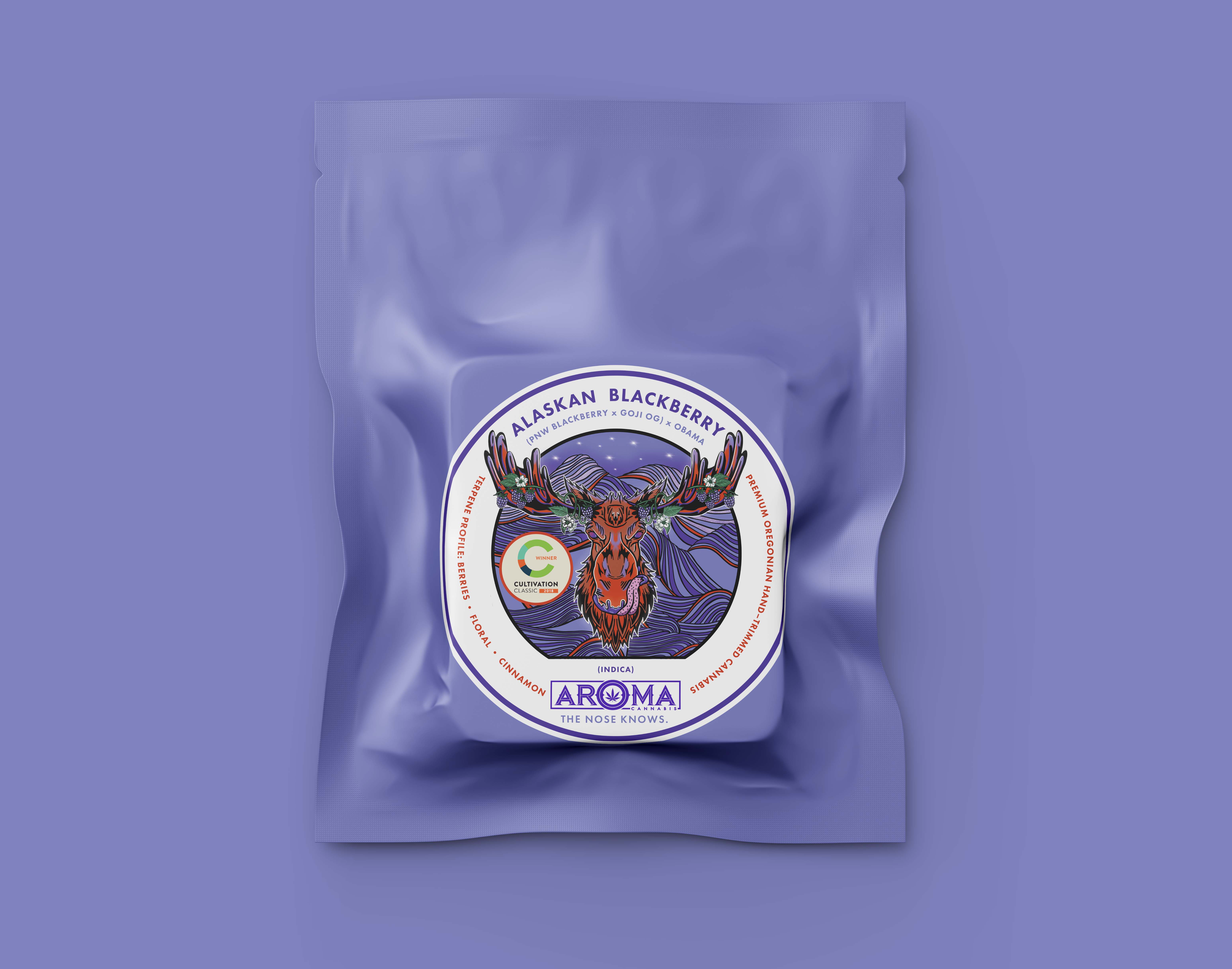 When I was a kid, I inhaled frequently. That was the point.
CHILDREN'S BOOK

Ms. Merryweather
Storytelling ∙ Creative Direction ∙ Illustrations ∙ Color Theory
I like nonsense, it wakes up the brain cells. Fantasy is a necessary ingredient in living, it's a way of looking at life through the wrong end of a telescope. Which is what I do, and that enables you to laugh at life's realities.
A passion piece in progress, this children's book is inspired by my childhood. It is a story about imagination, triumphing over our own adversity and creating connections. The story will begin with simple almost monochromatic illustrations, but as the story unfolds it will become an effervescent exploration of color and forms.
BRANDING

Jinx
Brand Identity ∙ Creative Direction ∙ Logo ∙ Illustration ∙ Page layout ∙ Copy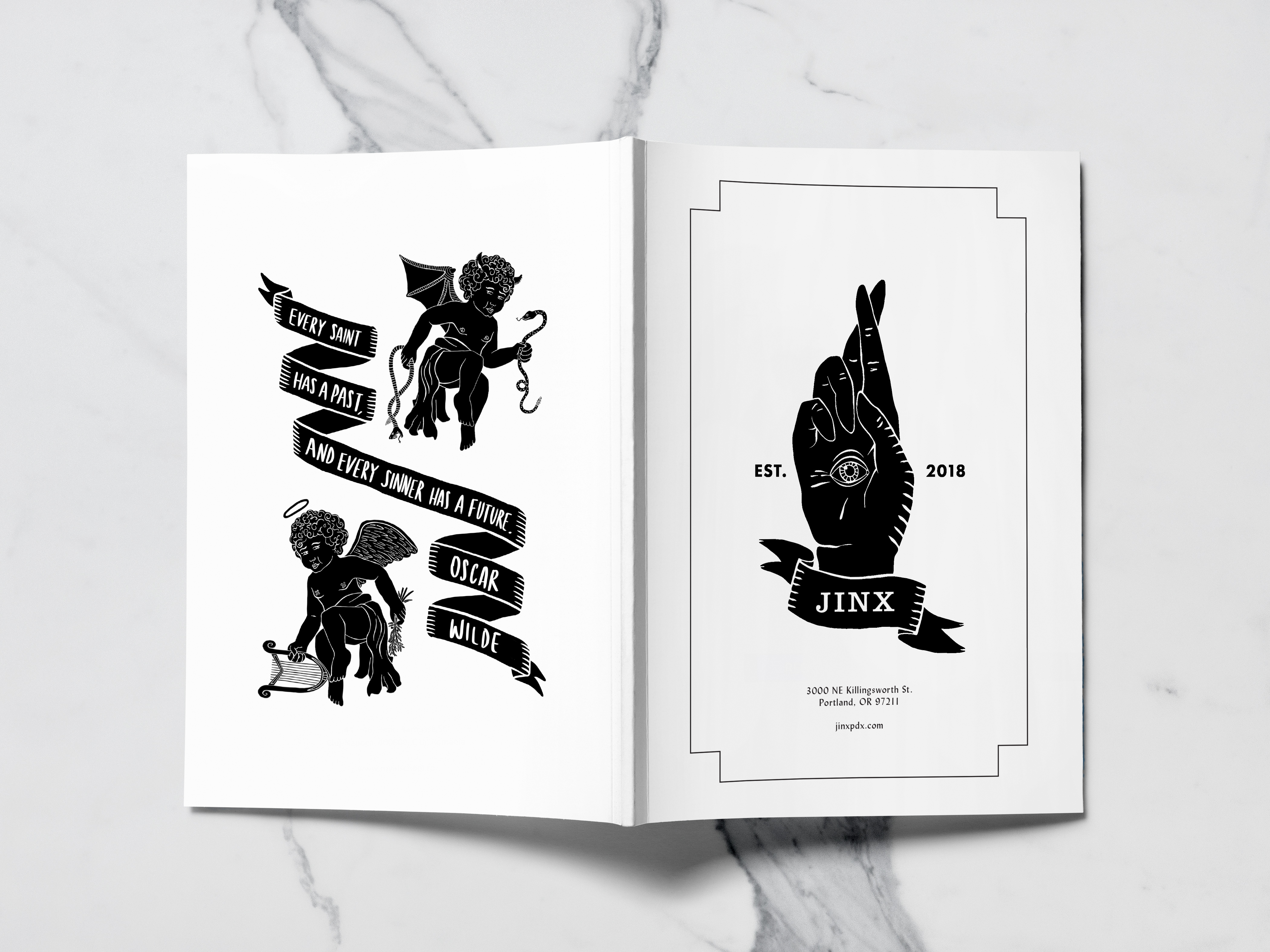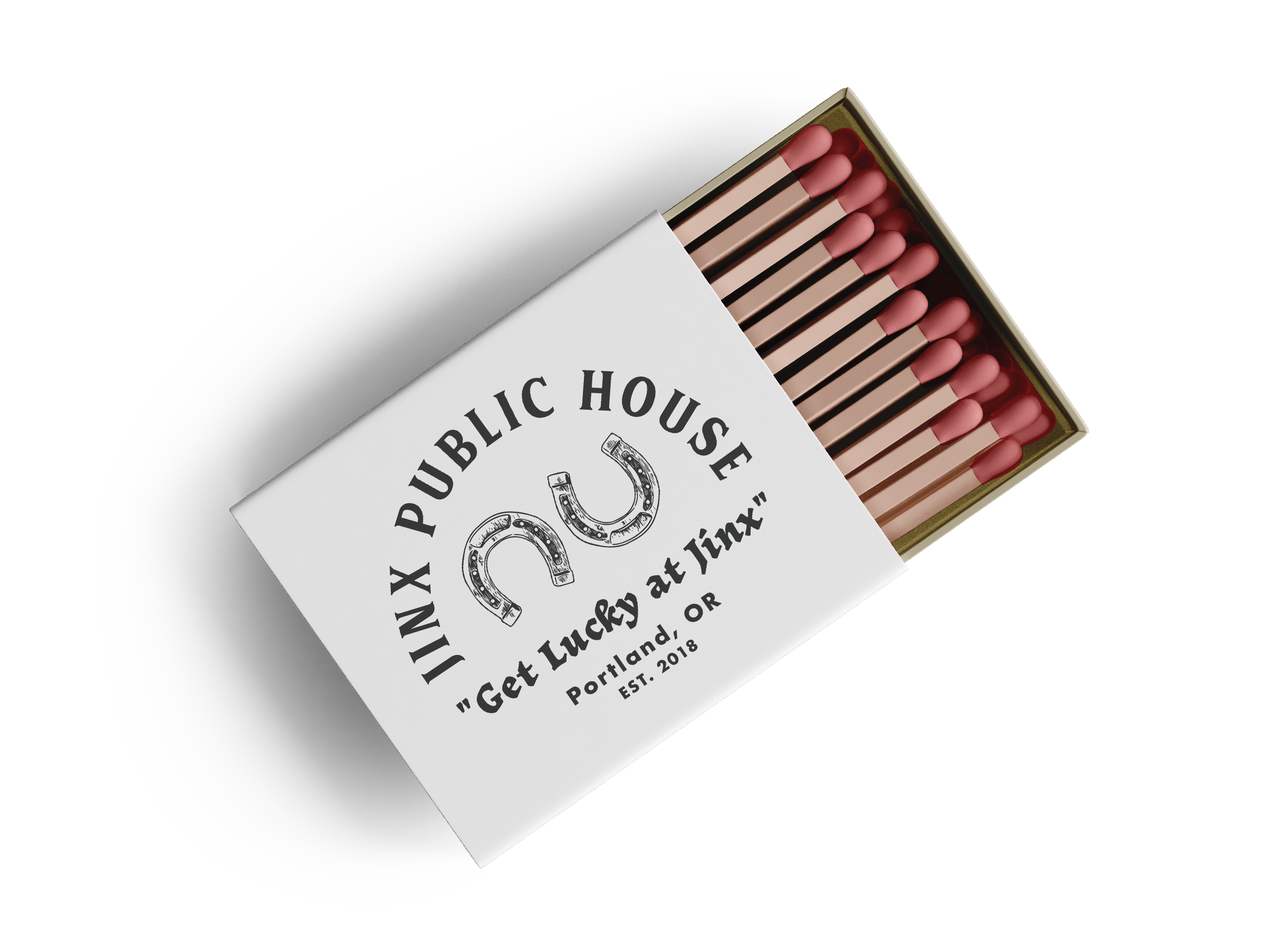 I think we consider too much the good luck of the early bird and not enough the bad luck of the early worm.
Jinx is a neighborhood pub located on NE Killingsworth Street, Portland, OR. The word jinx is defined as a person or thing that brings bad luck. Not wanting customers to fall prey to bad luck the logo was designed as a talisman against evil. The Hand of Fatima goes by many names in various cultures but is unanimously used as a symbol of protection. Illustrations were used throughout the menus to push the duality of good and bad luck. For some added fun the business cards were inspired by tarot cards, this enables recipients to receive unique fortunes based on the luck of the draw.